New luxury train between Hanoi and Ho Chi Minh City
2
Vietnam Railways rolled out a luxury new train route between Hanoi to Ho Chi Minh City from January 2018, offering comfortable sleeping carriages, spacious luggage compartments and clean toilets. The new high quality carriage will be used for train SE3 from Hanoi and SE4 from Ho Chi Minh City.
The trains leave Hanoi or Ho Chi Minh City every day at 22h00 p.m. and arrive at the final destination at 5h20am (day+2). The journey takes around thirty one hours.
Passenger can get on/off at the major stations including
Ninh Binh, Vinh, Dong Hoi, Hue, Danang, Dieu Tri, Nha Trang and Binh Thuan.
Source: vnexpress.net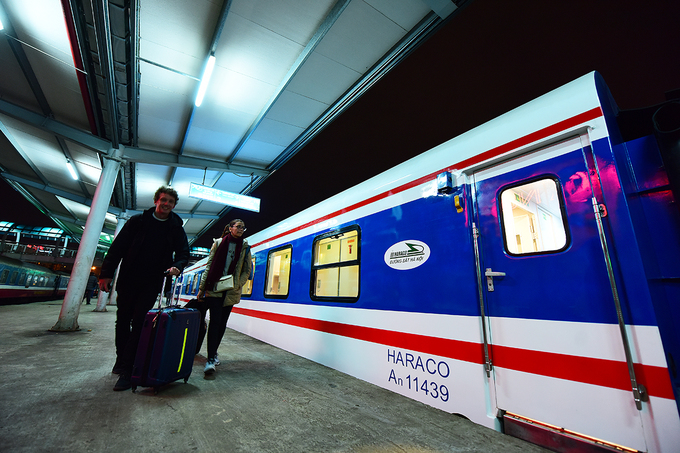 The first guests are checking-in the new train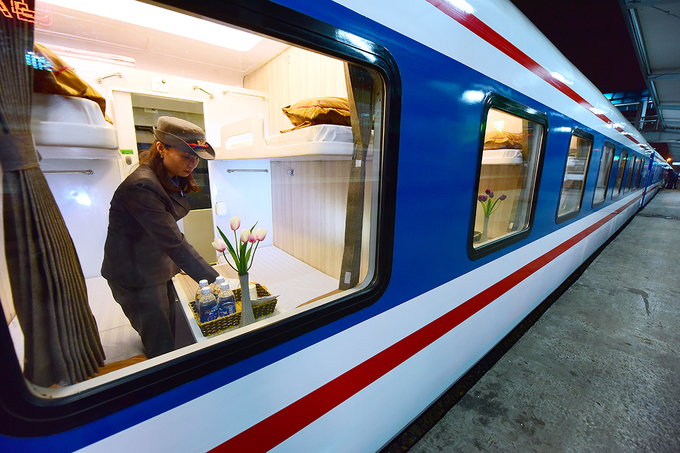 The conductor has the final check at each cabin before departure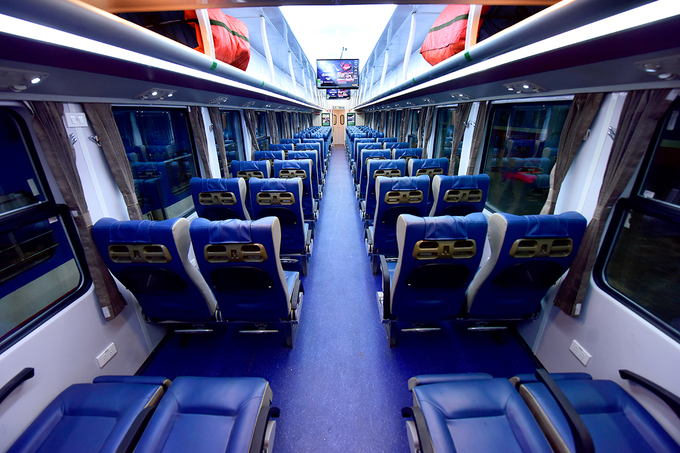 The new carriage has spacious adjustable seats. Each train has for seating carriages
The sleeping carriages offer comfortable soft beds with 4 beds in one cabin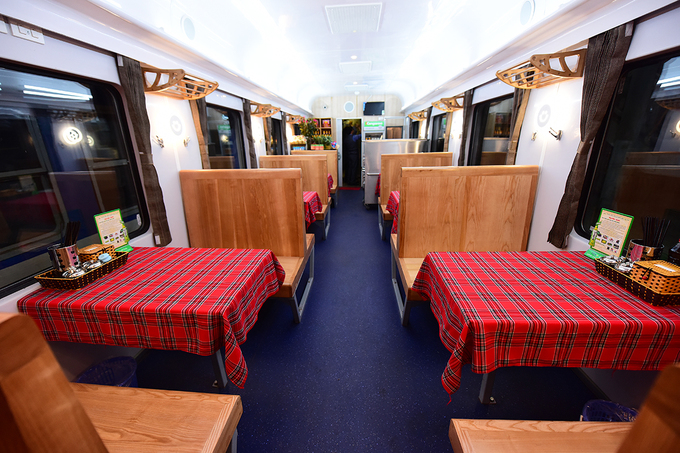 Each train is attached with a service carriage to serve food and drinks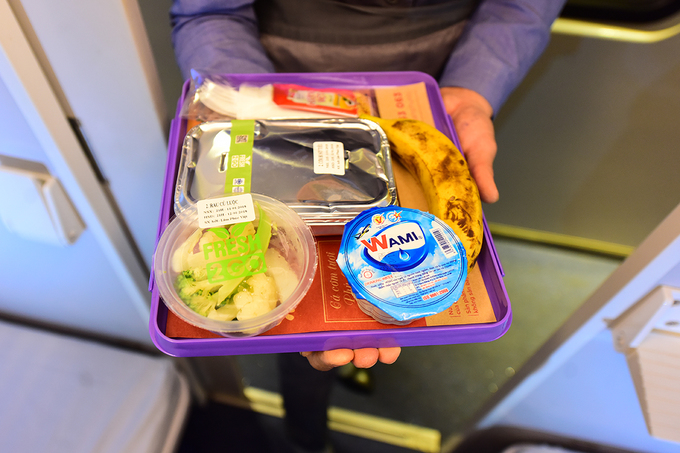 Vietnamese food is served during the journey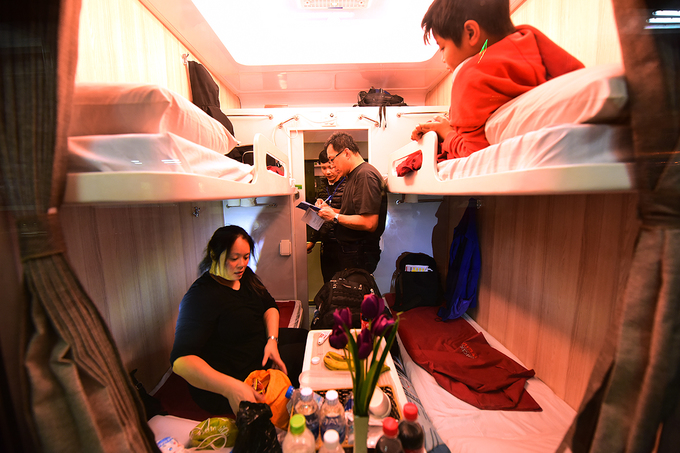 The carriages is made with good material to minimise the noise from the rail track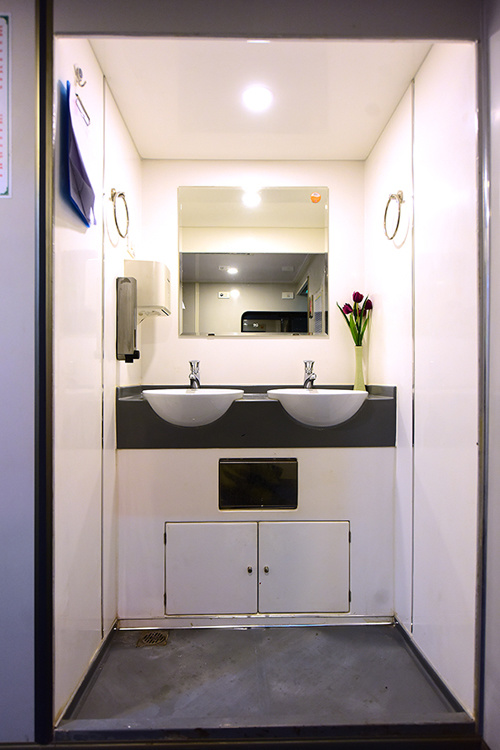 Every carriage is attached with a clean bathroom