10 things to do in Vietnam before Têt, the Lunar New Year
2
Têt, aka Lunar New Year, aka Chinese New Year [but Vietnamese people do not really like this last denomination], is a very special moment in Vietnam. It is a time of national holiday and truly marks the end of a period and the beginning of a new one. This is definitely the most important celebration for all Vietnamese people. An ancestral happening with its very deep traditions. If you want to celebrate the Têt at home, here are the top 10 things not to miss.
1. Buy a branch of peach tree with blossoming flowers. Every home must have it.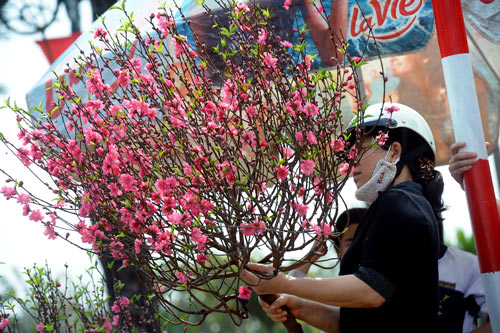 2. Rent or buy a mandarin tree, as well present in every family.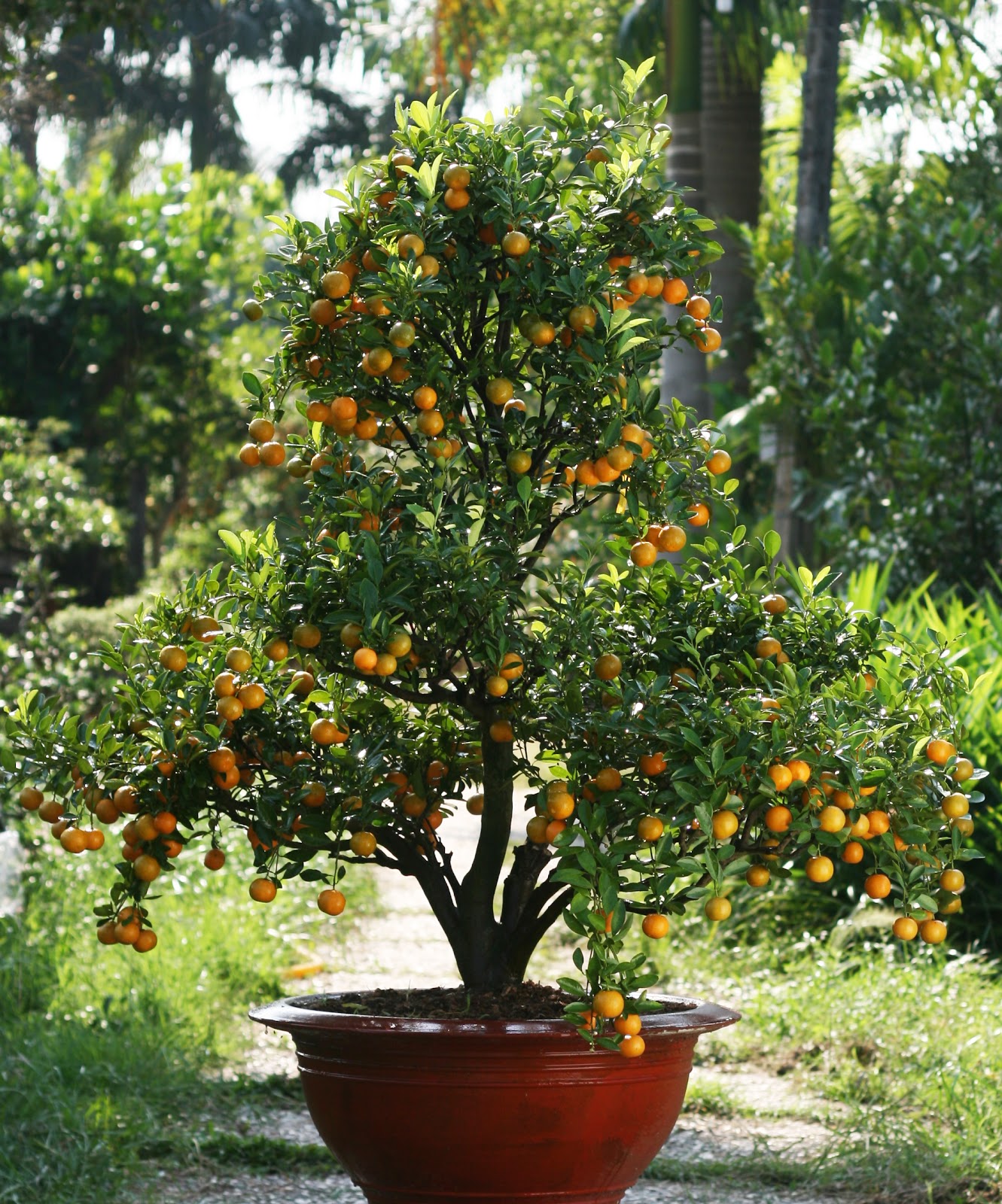 3. Prepare some brand new bank notes that you will slide into a small envelope to offer friends and relatives.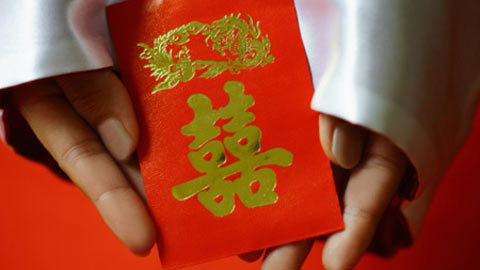 4.Go shopping: new clothes, new vehicles, new TV… New Year is time to treat yourself.
5. Prepare some Banh Chung, the traditional sticky rice cake cooked in banana leaves.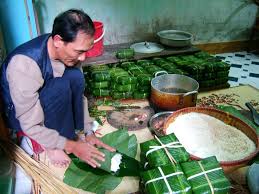 6. Make sure you have enough food and beverages supply to host parties for few days. It is cultural to pay a visit to relatives and close friends to enjoy some candies, beverages and wish good fortune for the New Year.
7. Clean your house, your vehicle, your office. New Year must start on clean and cleared basis.
8. Release some fishes in a lake or a river to praise the gods of the kitchen.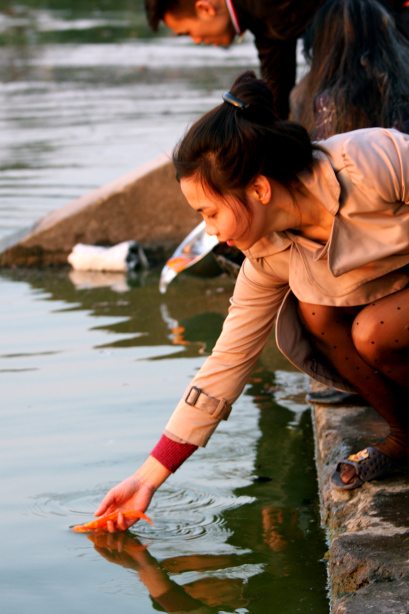 9. Get your votive Têt tray ready for the first offering of the year. Composed by delicacies, alcohol, cigarettes and a boiled chicken sometimes with a rose in the mouth.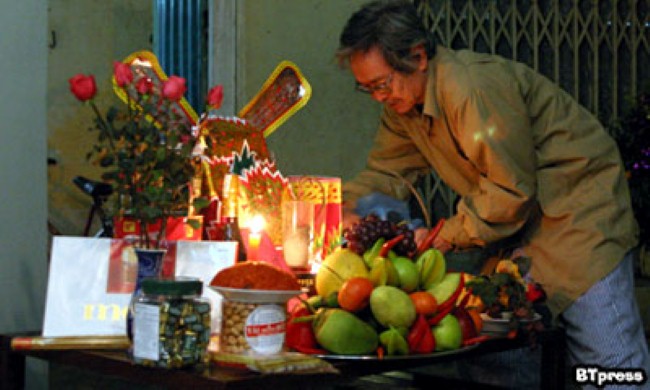 10. Choose the very first person who will enter your house after midnight for the New Year. This person is supposed to bring happiness and good fortune to the family for the whole year.
The whole team of Handspan Travel Indochina wishes you all the best for the coming New Year of the Monkey.
Chuc Mung Nam Moi!! An Têt vui ve!